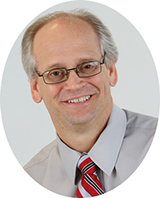 Skilled and Reliable
Hypnotherapy and Life Coaching

Call or e-mail today to make it happen for you or your child.
Call for a free phone consultation
** Results can vary from person to person. As a Hypnotherapist, I offer solid and compassionate vocational or avocational self-improvement and life coaching. I am not a doctor, psychiatrist, or psychologist. If you are under the care of a licensed professional for the issues you are seeking help with, hypnosis can be a powerful tool used in conjunction with other treatments, but I do not allow you to replace your professional treatment.