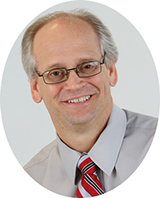 Skilled and Reliable
Hypnotherapy and Life Coaching
The power of the self-image will make or break you in life.
Through hypnosis, you can program your sub-conscious for success. Improve your performance, increase your sales, creatively expand your business, get that promotion, raise, or new career enjoyably.**
Learn what it really means to master your destiny - and be the author of your life.
There's no reason to wait. If you are unhappy with any part of your career or life path, large or small, you can fix it.
Call or e-mail today and we'll get started.
Call for a free phone consultation
** Results can vary from person to person. As a Hypnotherapist, I offer solid and compassionate vocational or avocational self-improvement and life coaching. I am not a doctor, psychiatrist, or psychologist. If you are under the care of a licensed professional for the issues you are seeking help with, hypnosis can be a powerful tool used in conjunction with other treatments, but I do not allow you to replace your professional treatment.